Casting Director Lana Veenker hits the road again, taking her popular workshop for actors to the Amsterdam School of the Arts (AHK) on April 29, 2014.
Tools for Actors
presents
Master your Audition, Steer your Career

A Business of Acting and On-Camera Audition Workshop in Amsterdam
Presented in English by U.S. Casting Director Lana Veenker CSA, ICDN
De Theaterschool (AHK), Studio No. 605
Jodenbreestraat 3, 1011 NG Amsterdam, Netherlands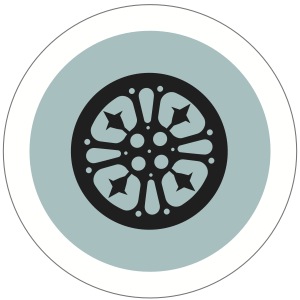 TUESDAY, 29 APRIL 2014
14:00-17:00 "Master your Audition, Steer your Career" – 89.95 € Register by 11 April and pay only 79.95 €!
BUSINESS OF ACTING
In the first half of the workshop, Lana will discuss the business side of acting and reveal how show business works in the U.S.
Topics include:
Taking your career into your own hands
Making yourself invaluable to agents, casting directors, producers and directors
Productivity and creativity
Marketing and branding
Mapping out a strategy to achieve career goals
How to work as an actor in Los Angeles, New York and other American cities
ON-CAMERA AUDITIONING FOR TV & FILM
In the second half, actors will perform scenes from Lana's past film and television projects in a mock audition environment.
Learn how film & TV auditions are conducted in the States
Discover what directors, producers and casting directors are looking for
Practice auditioning in English
Improve your on-camera audition technique
ABOUT LANA VEENKER, CSA, ICDN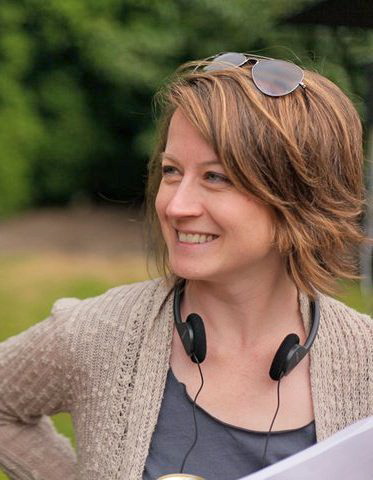 With more than twenty years of experience in the entertainment industry, Lana Veenker's credits span the globe. Before founding her casting company in 1999, she acted in France, England and Venezuela, lived in India and the West Indies, and helped hire European leads for major studios and networks as part of a London casting office.
In the U.S., she has grown Cast Iron Studios into one of the top location casting companies in the country by working with directors such as Gus Van Sant, Robert Benton, Guillermo Arriaga, Catherine Hardwicke, Frank Oz, Tim Robbins and Sean Penn. Recent projects include Wild (directed by Jean-Marc Vallée of Dallas Buyers Club), NBC's Grimm, TNT's Leverage, Twilight, Paranoid Park, Gone, Extraordinary Measures, Management, Feast of Love, and several TV pilots.
Her company's commercial division has spearheaded countless award-winning projects for brands such as Nike, Apple, Nintendo, Intel, Facebook, and Volkswagen, and has worked on major international campaigns everywhere from Shanghai to Santiago.
As a member of the International Casting Directors Network, the Casting Society of America and the Academy of Television Arts and Sciences, Ms. Veenker maintains strong partnerships worldwide. She speaks French and Spanish, and frequently lectures in the U.S. and abroad, most recently at the Finnish Actors Union in Helsinki, Prague Film School, The Actors Centre in London, IfiF Productions in Vienna, The Acting Studio in Berlin, Studio Bleu in Paris, and in ports of call from Tonga to Trieste aboard the luxury liner M/V The World. A former expat, her passion is helping actors who live outside Hollywood to succeed.
Lana is an Expert Columnist for Backstage. Follow her on Twitter and join her Tools for Actors mailing list.
Please note: This workshop is an educational experience. It is not an audition or employment opportunity. The presence of a casting director is neither a guarantee nor a promise of work. As such, casting director will not retain, nor be given access to your headshot, resume or any of your other promotional materials after the workshop. This workshop and its facilitators adhere to CSA teaching guidelines approved by SAG-AFTRA.
Due to expenses to bring Lana to Amsterdam, all sales are final. If you must cancel, please find another actor to take your spot. No refunds will be issued after purchase.